Fresh Kerry Beef Burgers, from sliders to absolute monsters.
We sell over 10,000 Burgers a week to restaurants and hotels throughout Munster, and now you can enjoy them in your kitchen, or even better on the BBQ.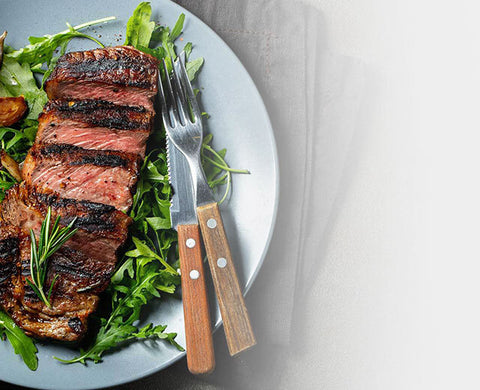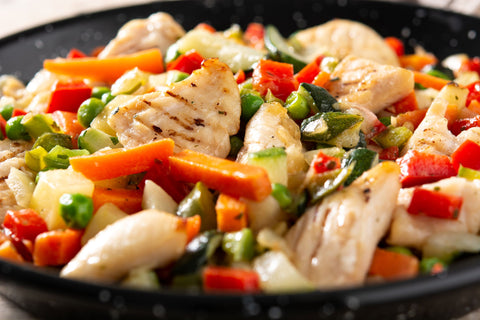 This easy Chicken Stir Fry recipe is loaded with fresh veggies and the most delicious chicken fillets.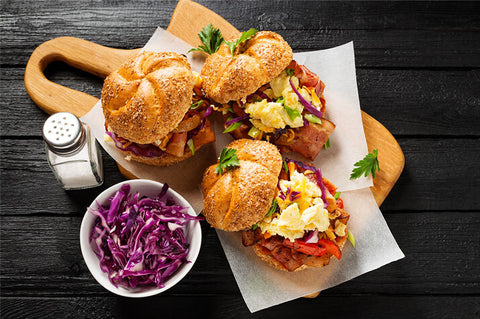 These bacon-filled baps are packed full of flavour and protein with a spicy twist. What better way to start your day?
Our Customers say the nicest things
We've done a few BBQs over the summer with meat from Tim Jones. Absolutely outstanding, particularly the steaks. They've gotten rave reviews.
Freshest of meat here and the lads are always helpful with great meal suggestions!
Great butchers and lovely staff , great for bed and breakfast with there puddings etc.
Always great meat and exceptional service!